Oncology Clinics Victoria COVID-19 Policy - 18 March 2020
DISCLAIMER Information regarding this year's coronavirus pandemic changes on a daily basis. By the time you read this, there may be updated information. Please always refer to government websites for up to date information and recommendations.
Cabrini and OCV are following all DHHS, Commonwealth and other official recommendations to respond to the current outbreak of coronavirus disease (COVID-19). Cabrini is well-equipped to diagnose and manage any patients who may have an infectious disease, including coronavirus. We have stringent infection control procedures to ensure the safety of our staff, patients and visitors.
Information for patients
If you have any of the following, DO NOT ATTEND THE HOSPITAL:
·       shortness of breath, cough or fever,
·       Have been in contact with someone who has these symptoms,
·       have returned from overseas in the past 14 days,
·       have been in direct contact with someone who has been overseas.
Contact your treating doctor for advice.
Keep up-to-date: https://www.dhhs.vic.gov.au/coronavirus
Hygeine
The most important action is to practice good hand hygiene. Take the following steps to reduce your exposure and chances of getting ill with COVID-19:
Wash your hands often with soap and water for at least 20 seconds, especially after you have been in a public place, or after blowing your nose, coughing, or sneezing. If soap and water are not readily available, use a hand sanitiser that contains at least 60 per cent alcohol.
Avoid touching your eyes, nose, and mouth with unwashed hands.
Cover your nose and mouth with a tissue when you cough or sneeze. If you don't have a tissue, cough or sneeze into your upper sleeve or elbow.
Clean and disinfect high touch surfaces regularly.
Stay home if you are sick and don't expose others. If you are unwell with flu-like symptoms, do not go outside your property or home, do not go to work, school or shops unless it is essential.
Get vaccinated for flu (influenza) when available in April. It is not yet known whether COVID-19 could significantly increase the risks of influenza infection.
Ensure you have enough supply of any medications being taken by you or your family.
Stop shaking hands or kissing as a greeting.
Avoid crowds if possible. If not, keep the time short.
 Social Distancing
At the present time, the following measures have been implemented:
Relatives will not be permitted into the consulting suites and day oncology unit until further notice.
All non-essential meetings, gatherings, and ceremonies have been cancelled.
Vital meetings, particularly our multidisciplinary care meetings, where patient care is planned, will go ahead, and attendance is virtual.
Any staff members who can work from home are doing so.
Actions for people caring for a sick family member
If you look after or provide care for a sick family member with flu-like symptoms, remember to:
Care for the sick person in a single room.
Keep the door closed and windows open where possible.
Keep the number of carers to a minimum.
Always use a hand sanitiser before and after entering the room, or wash hands with soap and water.
Keep the sick person's crockery and utensils separate to the rest of the household.
If available, wear a surgical mask (single-use face mask) when you are in the sick person's room.
Clean and disinfect high touch surfaces regularly.
Dispose of tissues and masks in a sealed plastic bag and put in the usual household waste.
If your family member becomes very unwell, get medical help by calling your doctor (GP) or the coronavirus hotline on 1800 675 398.  An ambulance is not needed to transport people to the doctor (GP) or a hospital unless their condition is serious. 
For serious symptoms, such as difficulty breathing, dial 000 and ask for an ambulance.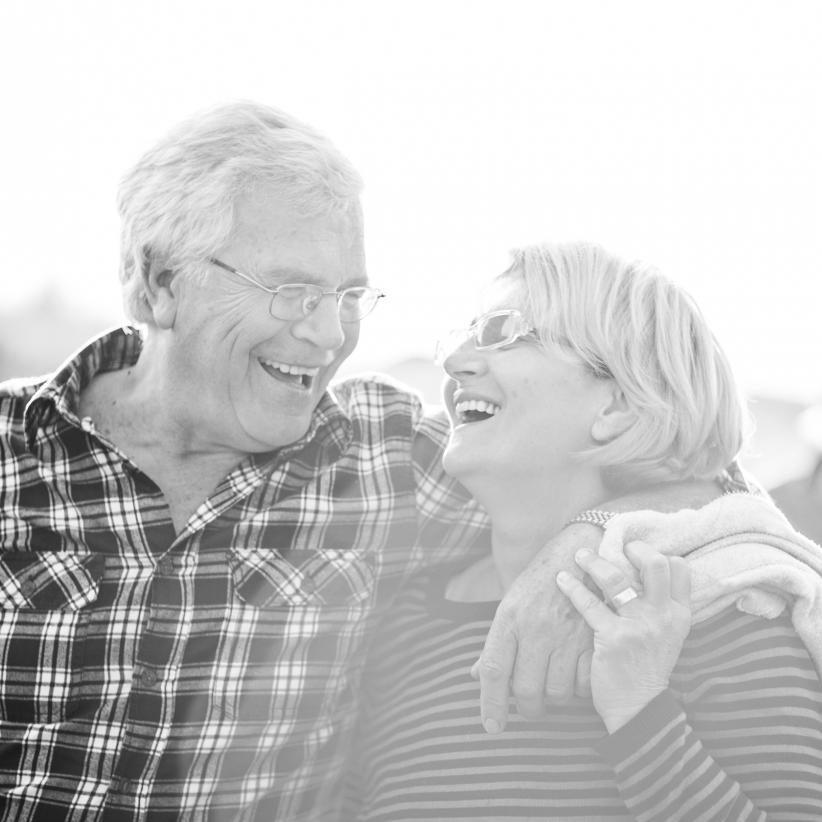 Oncology Clinics Victoria
your network of
care professionals
Oncology Clinics Victoria is an association of
medical oncologists and clinical haematologists.
Working with you to beat cancer together.
OCV
Berwick Specialist Centre Suite 2.3, 55 Kangan Drive
Berwick Victoria 3806 (view map)
P 1300 300 977 F 1300 301 977
OCV Berwick Specialist Centre.
×
OCV
Cabrini Brighton Hospital Suite 5, 243 New Street
Brighton Victoria 3186 (view map)
P 1300 300 977 F 1300 301 977
OCV Cabrini Brighton Hospital.
×
OCV
Cabrini Malvern Hospital Suite 19, 183 Wattletree Road
Malvern Victoria 3144 (view map)
P 1300 300 977 F 1300 301 977
OCV Cabrini Malvern Hospital.
×
OCV
Epworth Freemasons 132 Grey Street
East Melbourne Victoria 3002 (view map)
P 1300 300 977 F 1300 301 977
OCV Epworth Freemasons.
×